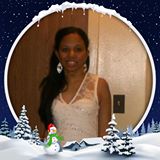 Arlette Burgos
Michael was the photographer on my sister's wedding and he did such as great job. My sister feels really blessed because she has the photos of her dream. Thank You Artlook for being part of this special moment of my sister.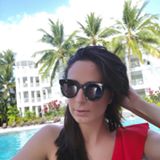 Jessica Kate
Amazing wedding photographers. Loved our wedding photos that Michael took. Completely recommend him. Thank you again.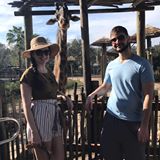 Marina Mikhailovna
We hired Michael to photograph our engagement party and take our engagement photos beforehand. He was phenomenal to work with and we can't recommend him highly enough. He showed up early, was polite, courteous, and so fun to work with. He made the photoshoot so fun and came up with unique poses and photo opportunities for us. When it came to the party he worked nonstop taking portraits of all our guests captured hilarious and moving movements on the dance floor and during toasts. His photos are a good mix of high fashion artistic shots and tasteful portraits. My guests came up to me numerous times commenting on how blown away they were with his personality and work ethic. When we got the photos back after the party everyone was in awe at how gorgeous all the photos came out.
Theresah Yentumi Mensah
Finding a photographer who understand exactly what you want and is able to capture every moment of your special day is had to find; but Michael at artlook has done two outstanding jobs for us, one was our traditional Ghanaian wedding, and a year later our 6weeks old son photo shoot. He captured every important moment, the pictures are breath taking. The albums and the design amazing!! For a picky girl I couldn't ask for anything more. The price is great, he works with every budget. He has become our personal photographer and we will continue to use him to create lasting memories. Thanks Micheal
Google Maps Reviews